About Us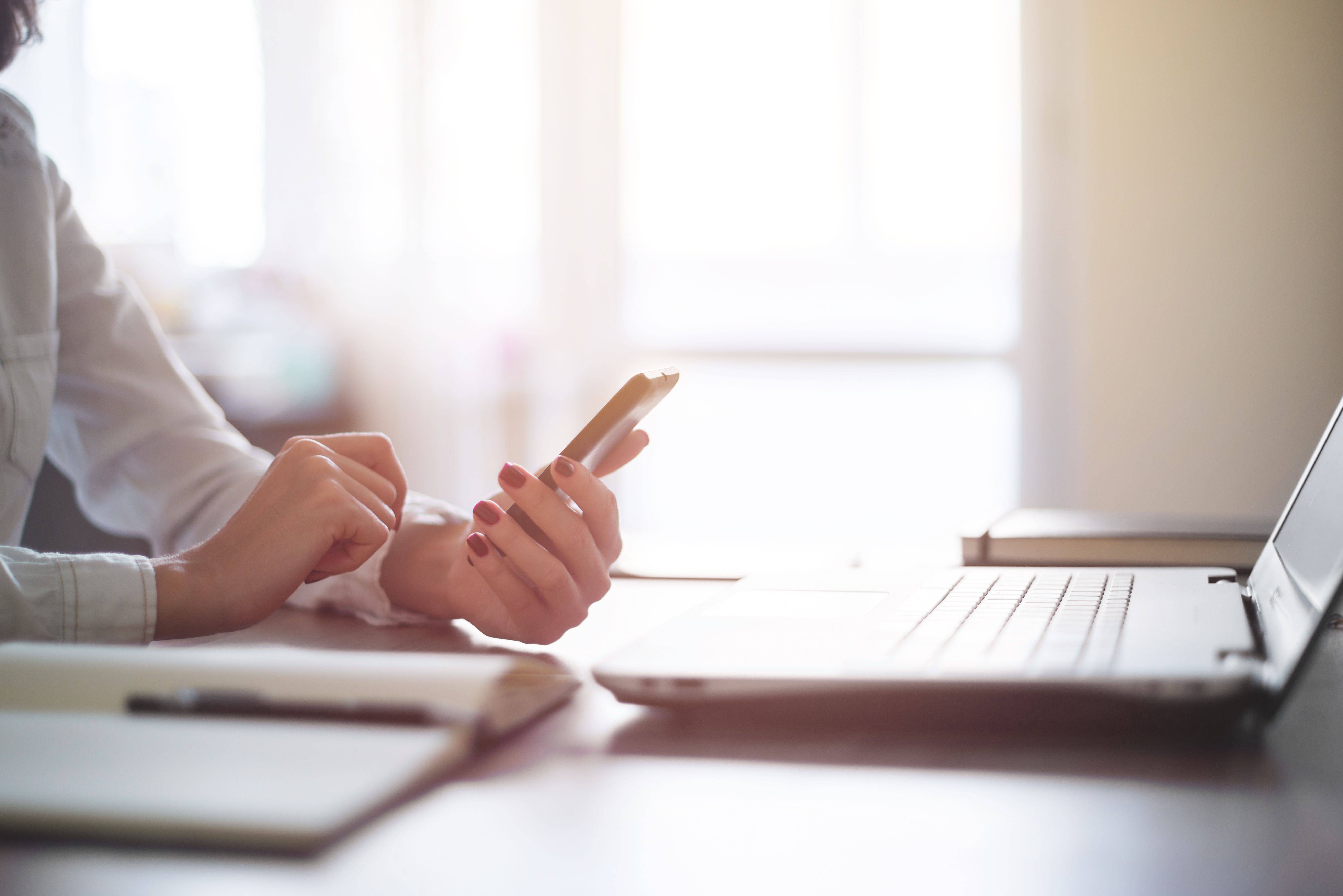 Mudder is the brand focusing on daily supplies such as office products, pet supplies, LED technology and related gadgets to improve people's life standard. Providing best product to every day's activities is our constantly goal which we've always persisted on. Our products are only sold through our own store at Amazon. We are striving to get 100% customer satisfaction and have always worked for that. If you have any question, please feel free to contact us.
Customer:
The customers are everything for us. We'd like to do our best to help the customer satisfy with our product and service. If you have any question, please don't hesitate to contact us.
Service:
Whether purchase or not, pre-sale or after sale, we're pleased your inquiry anytime.
Price:
We promise our price is reasonable, and the quality is excellent which are all decided after think twice. Our mission is to provide best value product.
Speed:
Our items are all shipped by Amazon Prime service which help you receive the item in time.

Tech Trend:
You can watch our news on our blog, also in Facebook, Twitters, Google plus, Youtube, and other media, you can not only buy our products, you also enjoy the newest tech trend info.
Go Shopping.
Mudder Inc.